DETOXIFY & REVITALIZE
Astringent compounds of Neroli work to eliminate dead cells and toxins accumulated under the skin to provide an immediate radiance boost.
Highly rich in antioxidants, Neroli water also helps maintain skin's vitality and youthful beauty by protecting it from environmental stresses.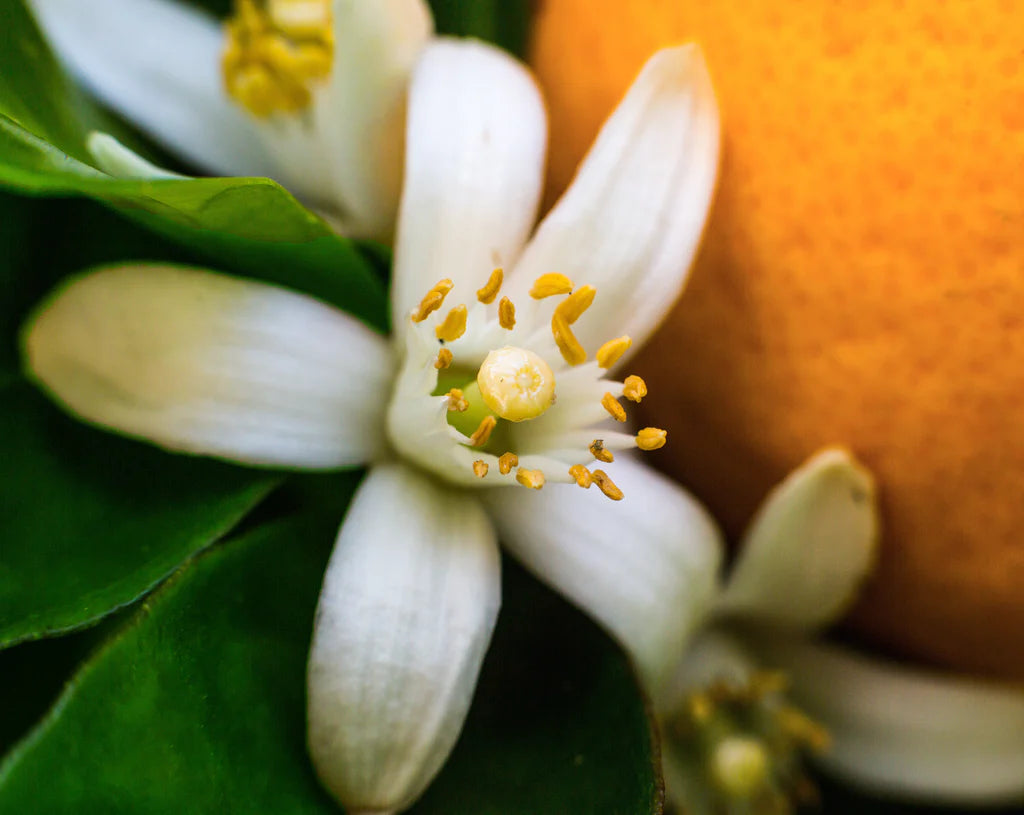 RESTORE NATURAL BALANCE
The synergy of Green Tea and Tetraselmis micro-algae extract results in PH-balanced skin and healthy cell renewal. 
These precious elements help re-balance sebum secretions and hydration levels to promote a more even complexion and visibly refined skin texture.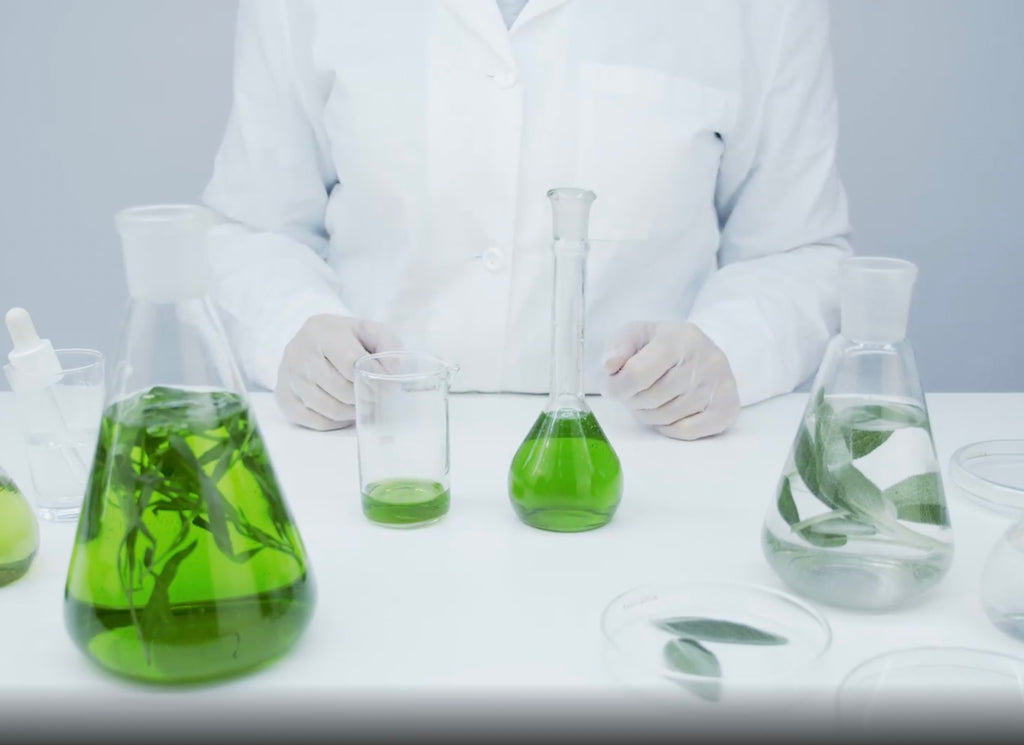 BLEMISHES RESCUE
Formulated with soothing Aloe Vera juice that calms visible redness.


The anti-inflammatory and healing properties of Witch Hazel also help reduce blemishes such as acne pimples and dark spots.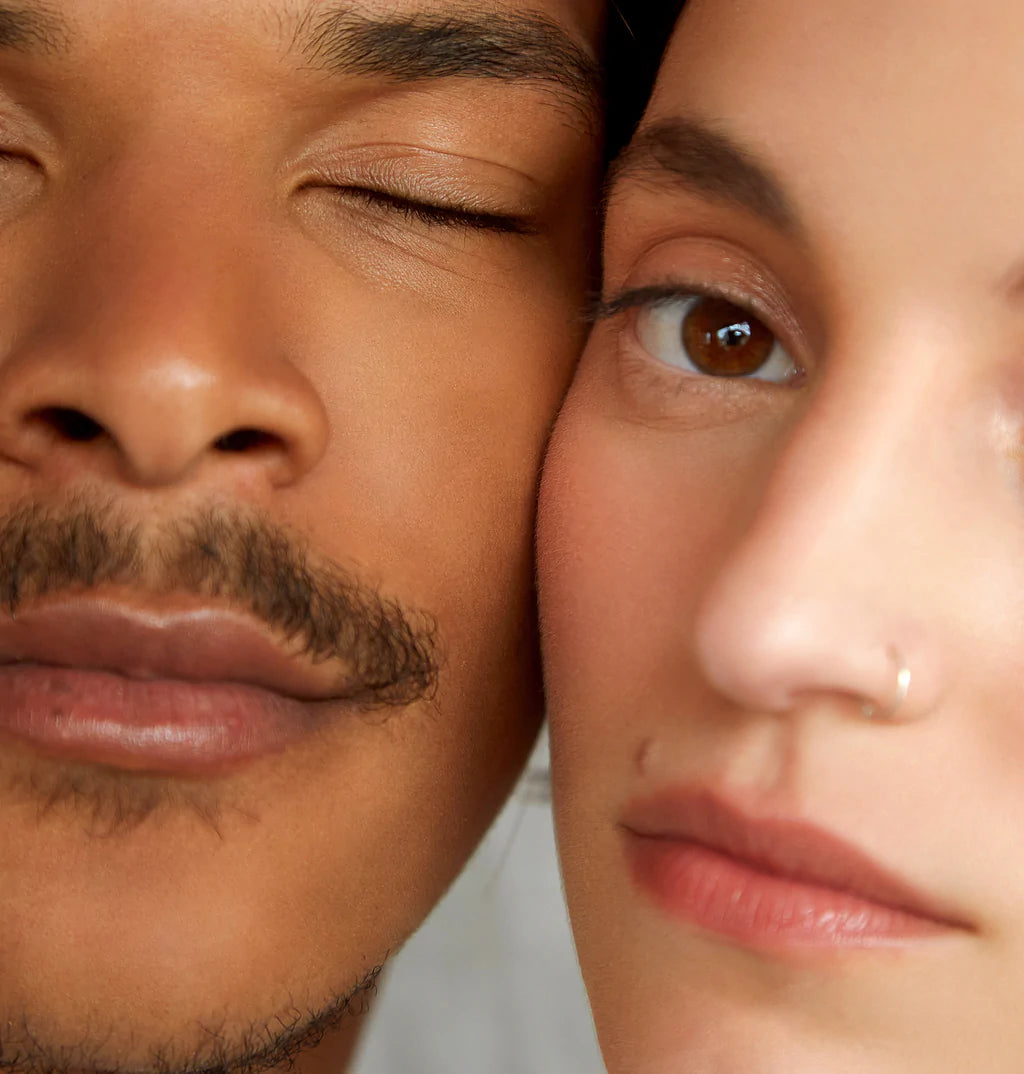 Yes, our mists are suitable for all skin types, including sensitive skin. They use only natural or naturally derived
ingredients that don't irritate the skin. We carefully select all our
ingredients, making sure they are 100% pure.
One of our top standards when formulating our skincare products is to use ingredients that are not listed as potential allergens, but because we focus on plant-derived extracts, some people may have a sensitivity to a particular plant ingredient (fairly rare). If this is the case, please stop using the products immediately and contact us to get a full refund.




We're glad you like our fresh scents, but no, we don't use any chemical fragrances. All our fragrances — and colours, for that matter — are 100% natural to keep you safe.
J adore l'huile de figue de barbarie de Tanit
C'est une huile précieuse PURE que j 'adore. Je l'utilise depuis des années sur mon visage et mon coup. C'est le meilleur de toute les huiles que j 'ai essayé.
Pas encore utilisé pour les vacances
Texture légère qui pénètre rapidement. Parfait pour la plage 💙
Très léger et rafraîchissant 💚