DETOXIFY & REVITALIZE
Astringent compounds of Neroli work to eliminate dead cells and toxins accumulated under the skin to provide an immediate radiance boost.
Highly rich in antioxidants, Neroli water also helps maintain skin's vitality and youthful beauty by protecting it from environmental stresses.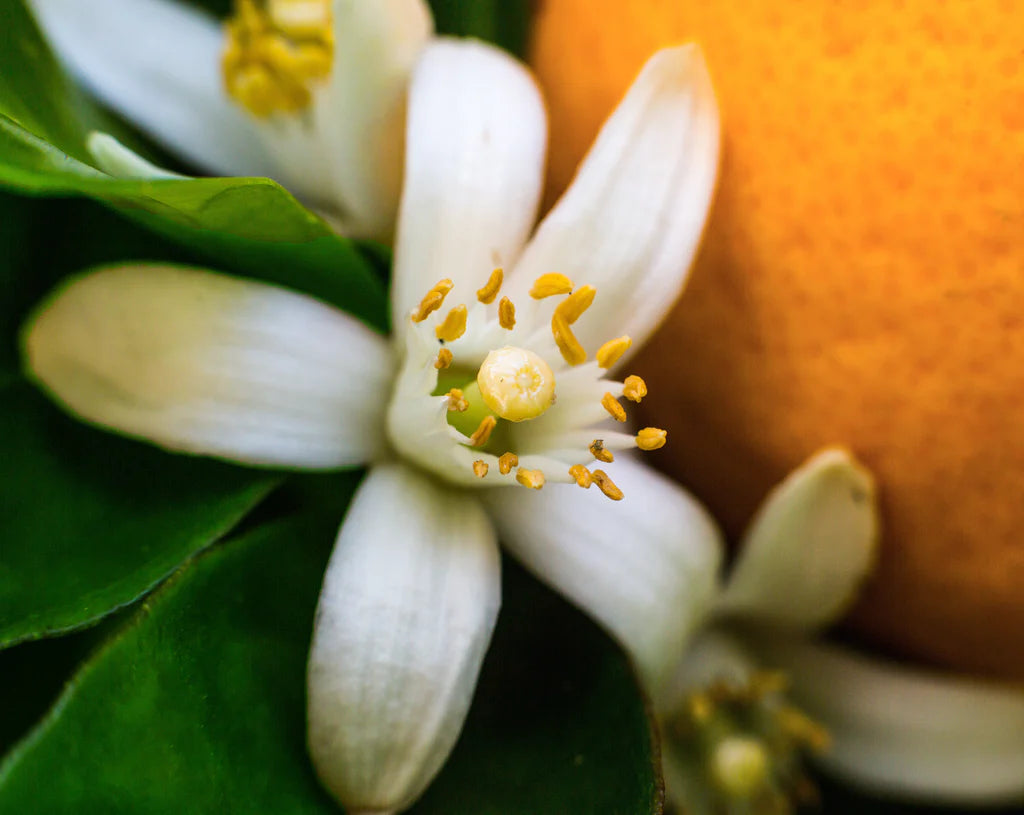 RESTORE NATURAL BALANCE
The synergy of Green Tea and Tetraselmis micro-algae extract results in PH-balanced skin and healthy cell renewal. 
These precious elements help re-balance sebum secretions and hydration levels to promote a more even complexion and visibly refined skin texture.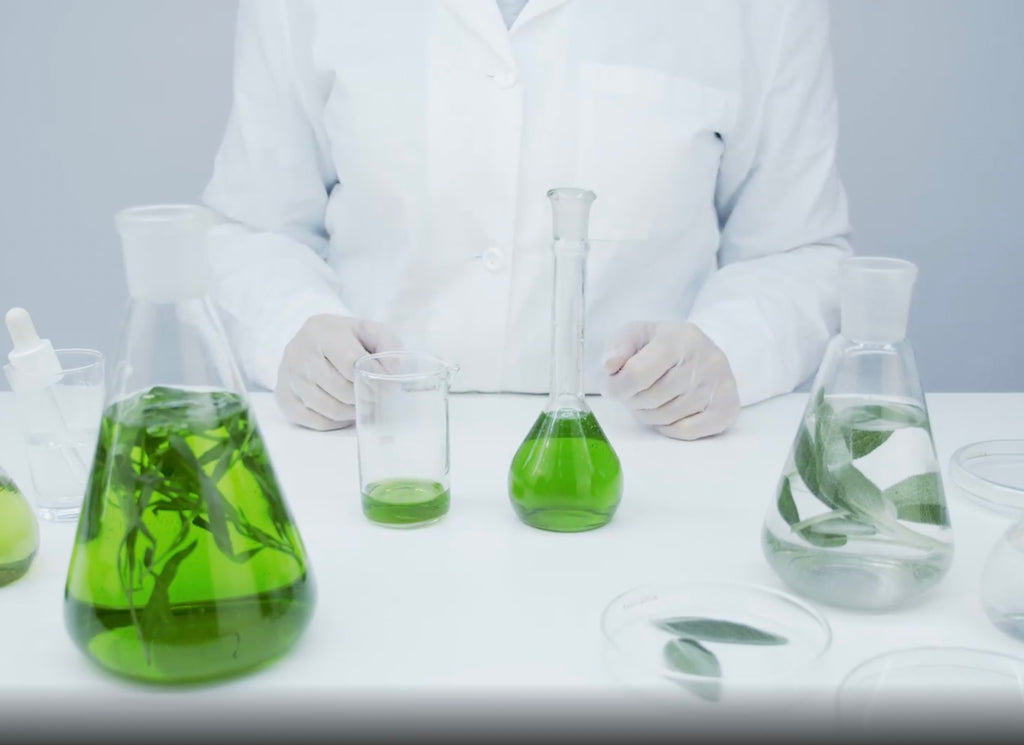 BLEMISHES RESCUE
Formulated with soothing Aloe Vera juice that calms visible redness.


The anti-inflammatory and healing properties of Witch Hazel also help reduce blemishes such as acne pimples and dark spots.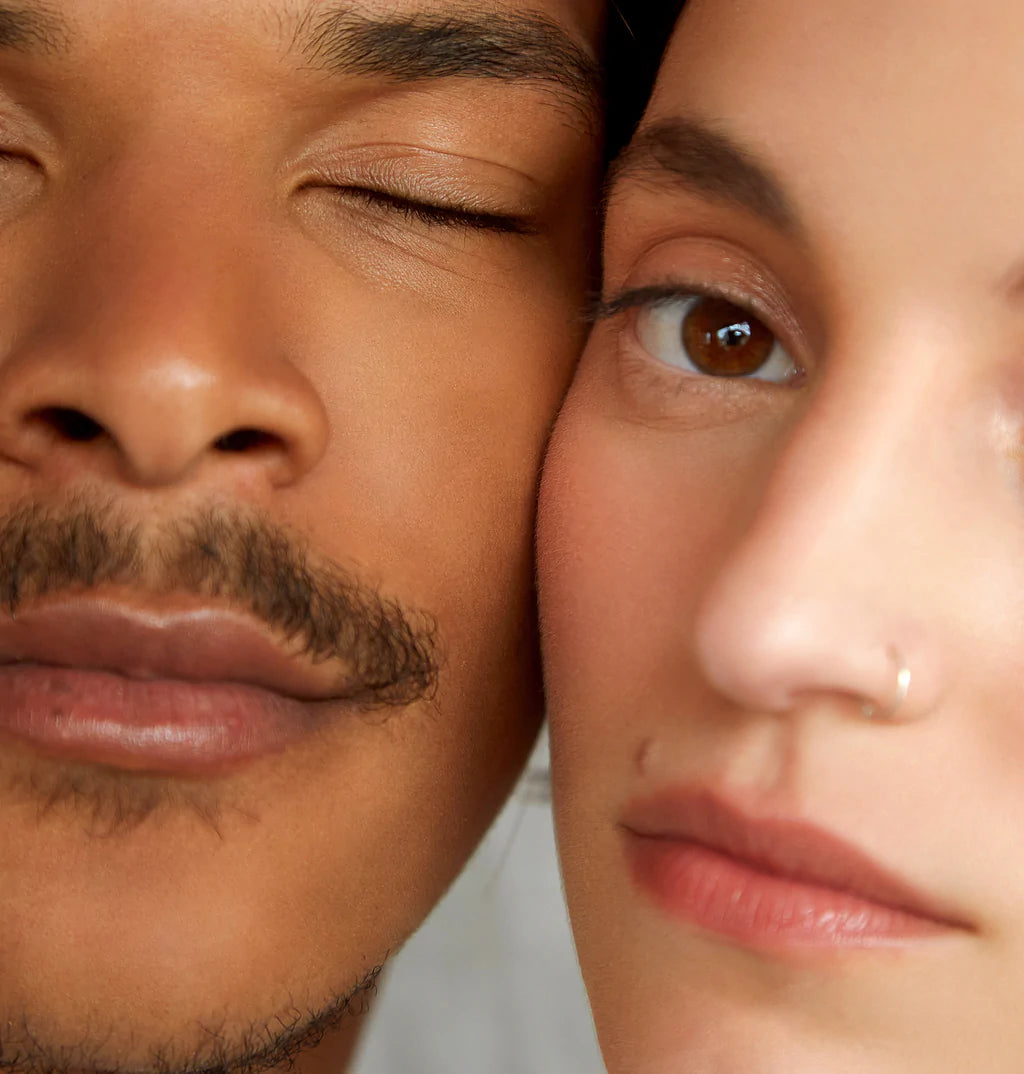 Yes, our mists are suitable for all skin types, including sensitive skin. They use only natural or naturally derived
ingredients that don't irritate the skin. We carefully select all our
ingredients, making sure they are 100% pure.
One of our top standards when formulating our skincare products is to use ingredients that are not listed as potential allergens, but because we focus on plant-derived extracts, some people may have a sensitivity to a particular plant ingredient (fairly rare). If this is the case, please stop using the products immediately and contact us to get a full refund.




We're glad you like our fresh scents, but no, we don't use any chemical fragrances. All our fragrances — and colours, for that matter — are 100% natural to keep you safe.
Neroli Water Balancing Mist
Eau Neroli
Je l'adore! J'aime la sensation de fraîcheur ressentie après son utilisation. Contente de découvrir ce produit!
Merci beaucoup d'avoir pris le temps de nous revenir en commentaire. Nous en sommes enchantés!
Rose Water Hydrating Mist Toner
Neroli Water Balancing Mist
Love this refreshing mist, with soothing scent. It cools and calms both skin and spirit.
We're delighted to hear that you're loving our Neroli Water Balancing Mist! It's wonderful to know that the soothing scent and refreshing feel are bringing a sense of calm and comfort. Thank you for your positive feedback and for choosing our product to enhance your skincare routine. If you have any more thoughts or questions, feel free to share. Your support means a lot to us!