TONE & SOOTHE
Roses are known for their skin-calming and reinvigorating abilities. They help skin feel more soothed, smooth, and plump.


Our rose water mist is infused with tropical ginger root extract, helping create a layer of protection against free radicals from environmental stressors.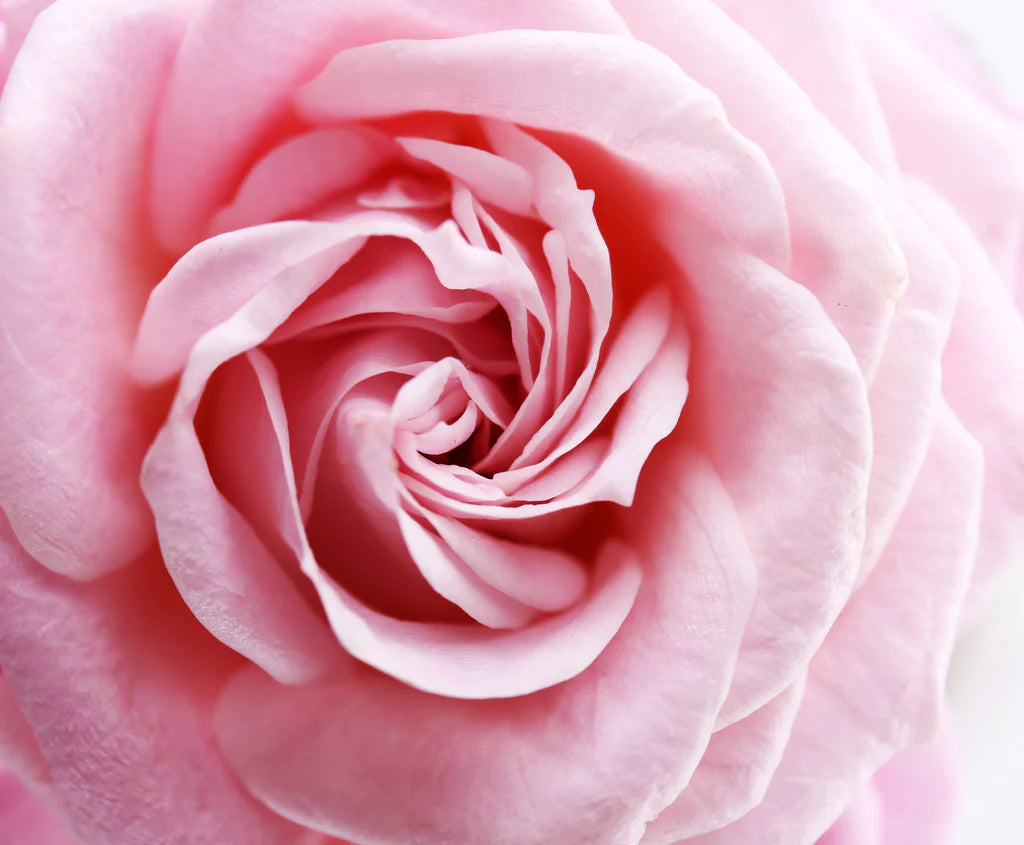 INSTANT HYDRATION
Our toner blend includes coconut water and aloe vera, both highly rich in vitamins.


These ingredients work together to deliver immediate hydration to the skin, helping it enjoy a refreshed glow.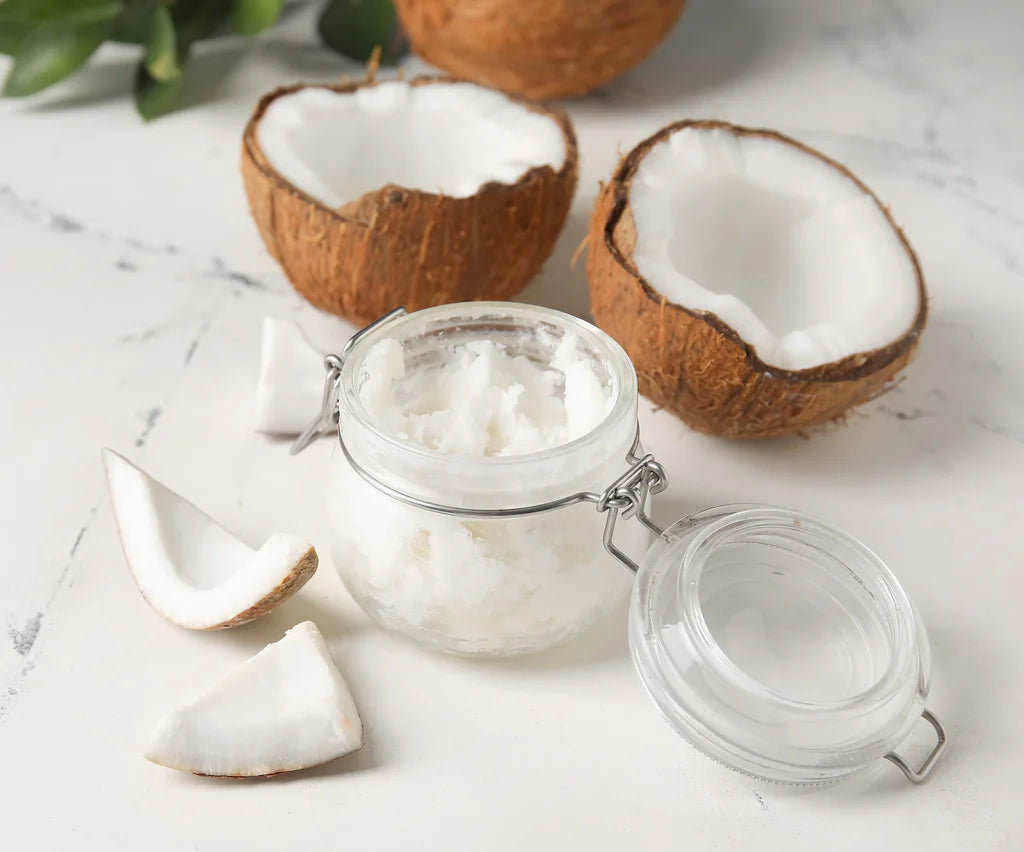 REJUVENATE WITH NATURE
Hyaluronic acid, a natural fatty acid, delivers many anti-aging benefits.
It helps lock in the skin's own moisture level and boost collagen production for softer, more even, and younger-looking skin.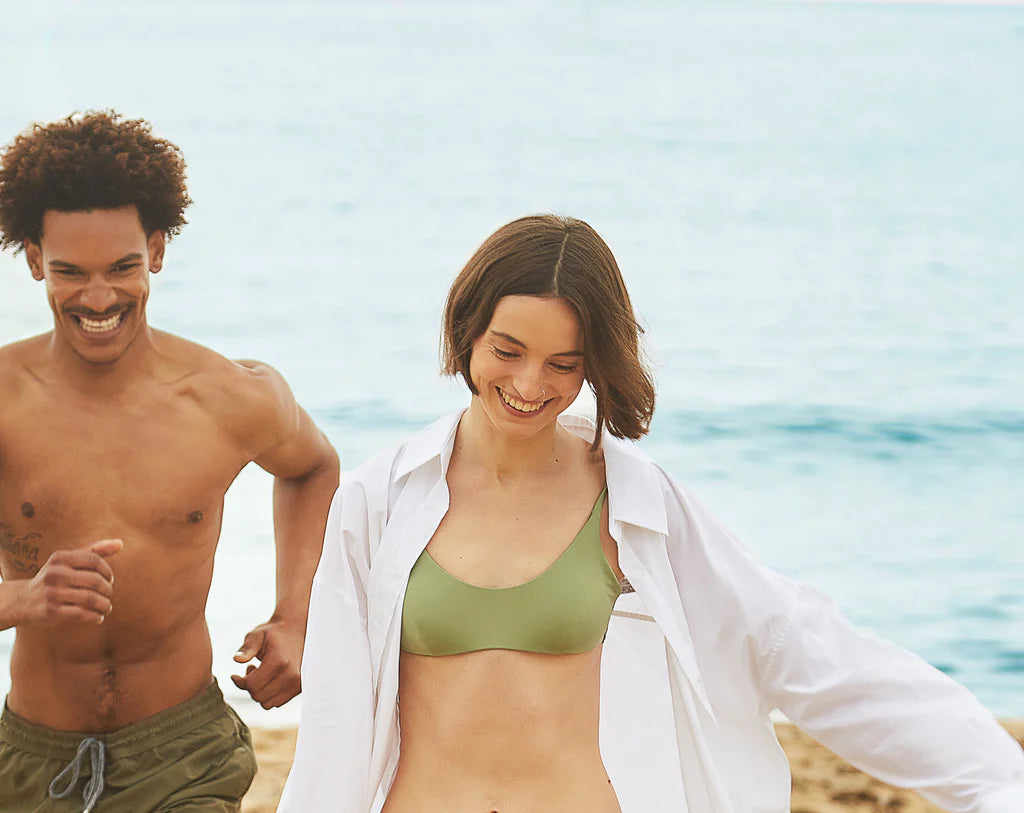 Yes, our mists are suitable for all skin types, including sensitive skin. They use only natural or naturally derived
ingredients that don't irritate the skin. We carefully select and source all our ingredients, making sure they are 100% pure.
One of our top standards when formulating our skincare products is to use ingredients that are not listed as potential allergens, but because we focus on plant-derived extracts, some people may have a sensitivity to a particular plant ingredient (fairly rare). If this is the case, please stop using the products immediately and contact us to get a full refund.




We're glad you like our fresh scents, but no, we don't use any chemical fragrances. All our fragrances — and colours, for that matter — are 100% natural
Neroli Water Balancing Mist
Eau Neroli
Je l'adore! J'aime la sensation de fraîcheur ressentie après son utilisation. Contente de découvrir ce produit!
Merci beaucoup d'avoir pris le temps de nous revenir en commentaire. Nous en sommes enchantés!
Rose Water Hydrating Mist Toner
Neroli Water Balancing Mist
Love this refreshing mist, with soothing scent. It cools and calms both skin and spirit.
We're delighted to hear that you're loving our Neroli Water Balancing Mist! It's wonderful to know that the soothing scent and refreshing feel are bringing a sense of calm and comfort. Thank you for your positive feedback and for choosing our product to enhance your skincare routine. If you have any more thoughts or questions, feel free to share. Your support means a lot to us!